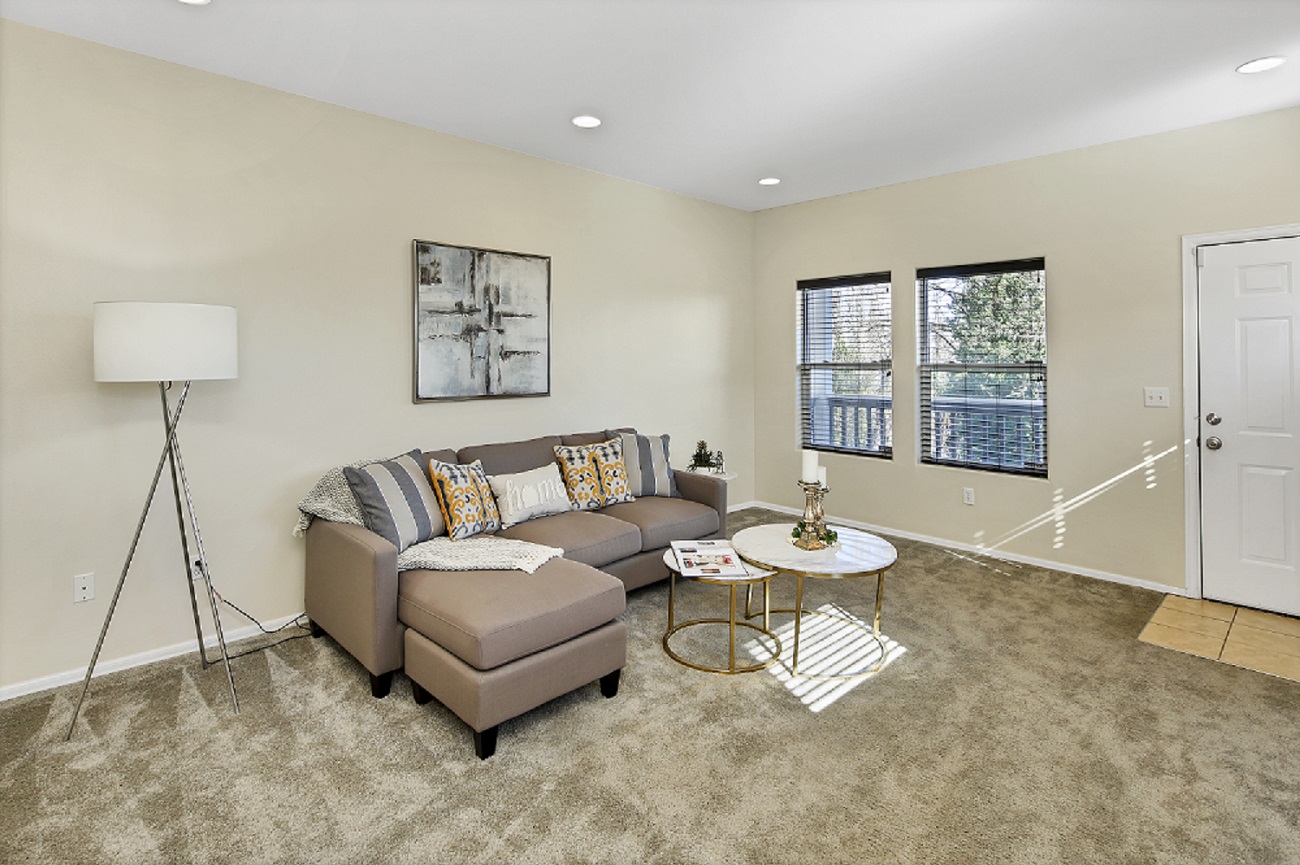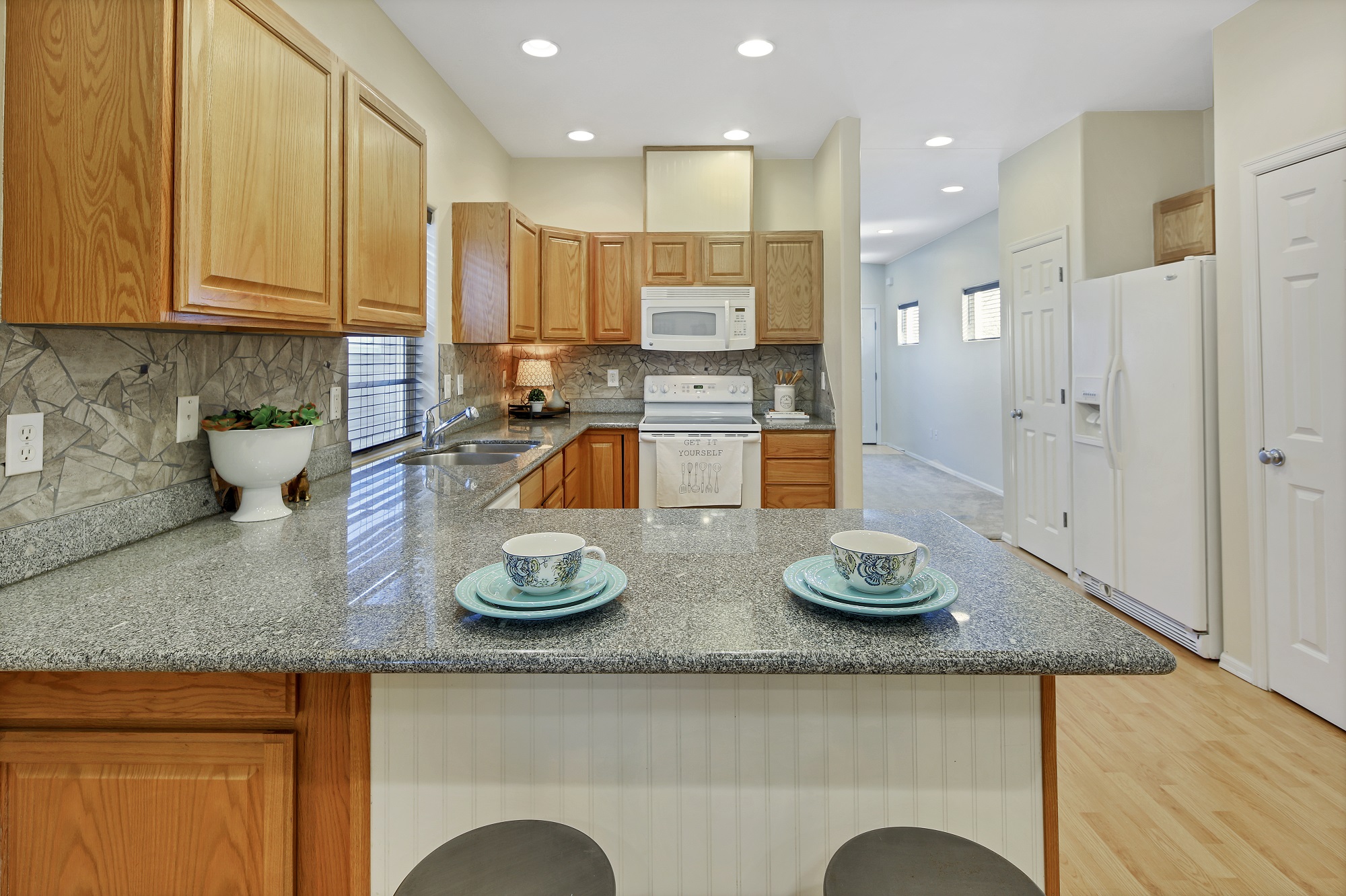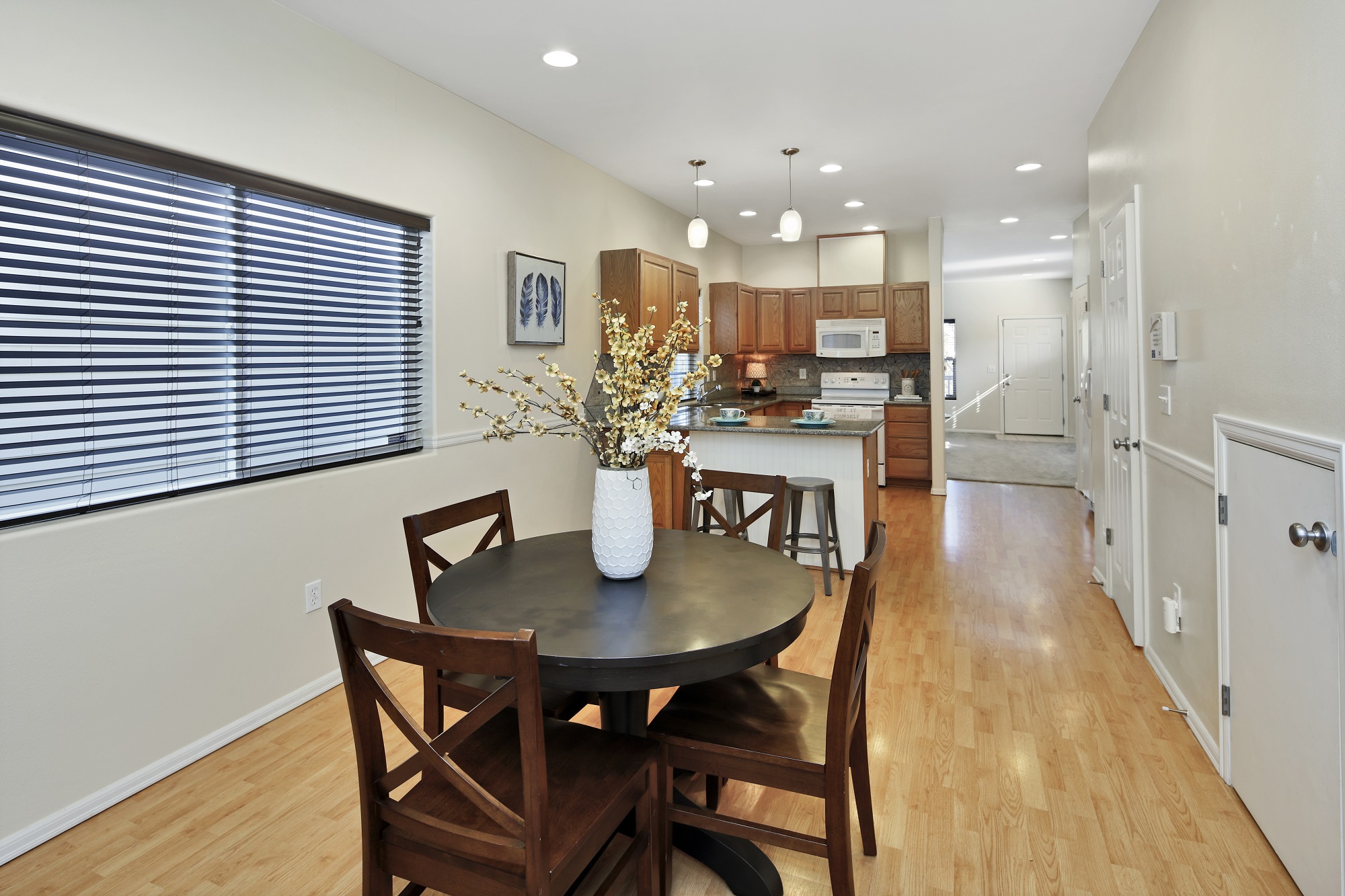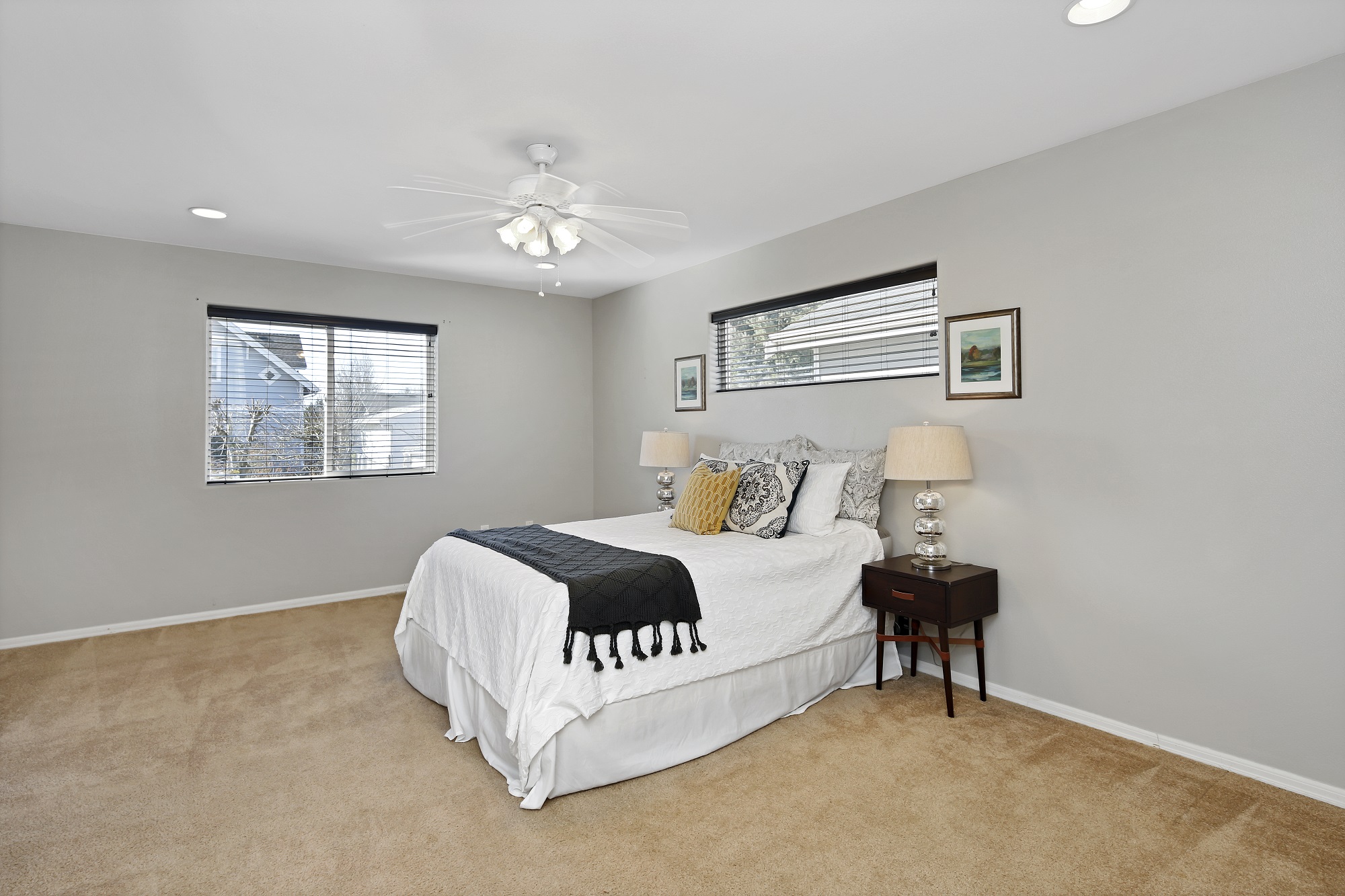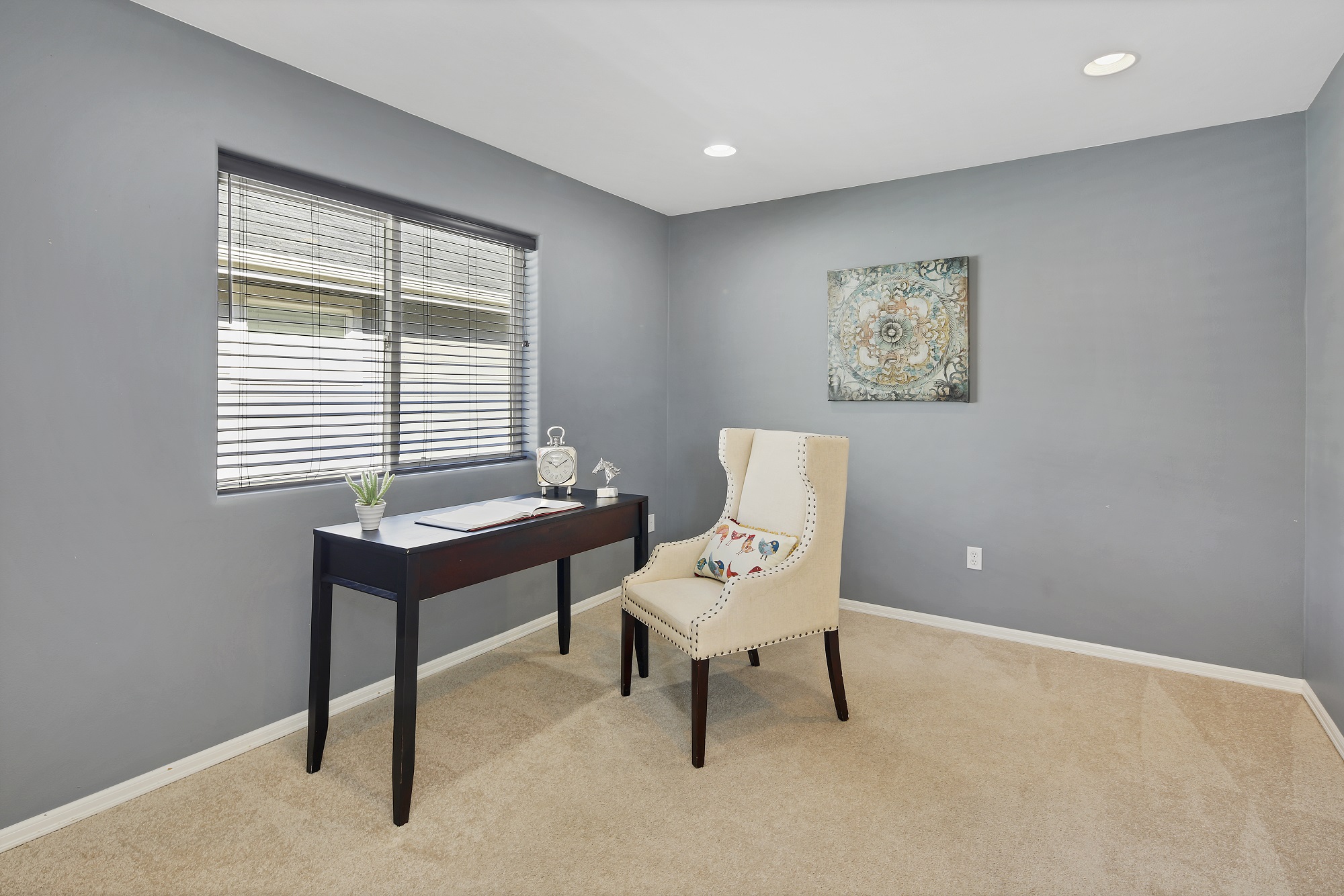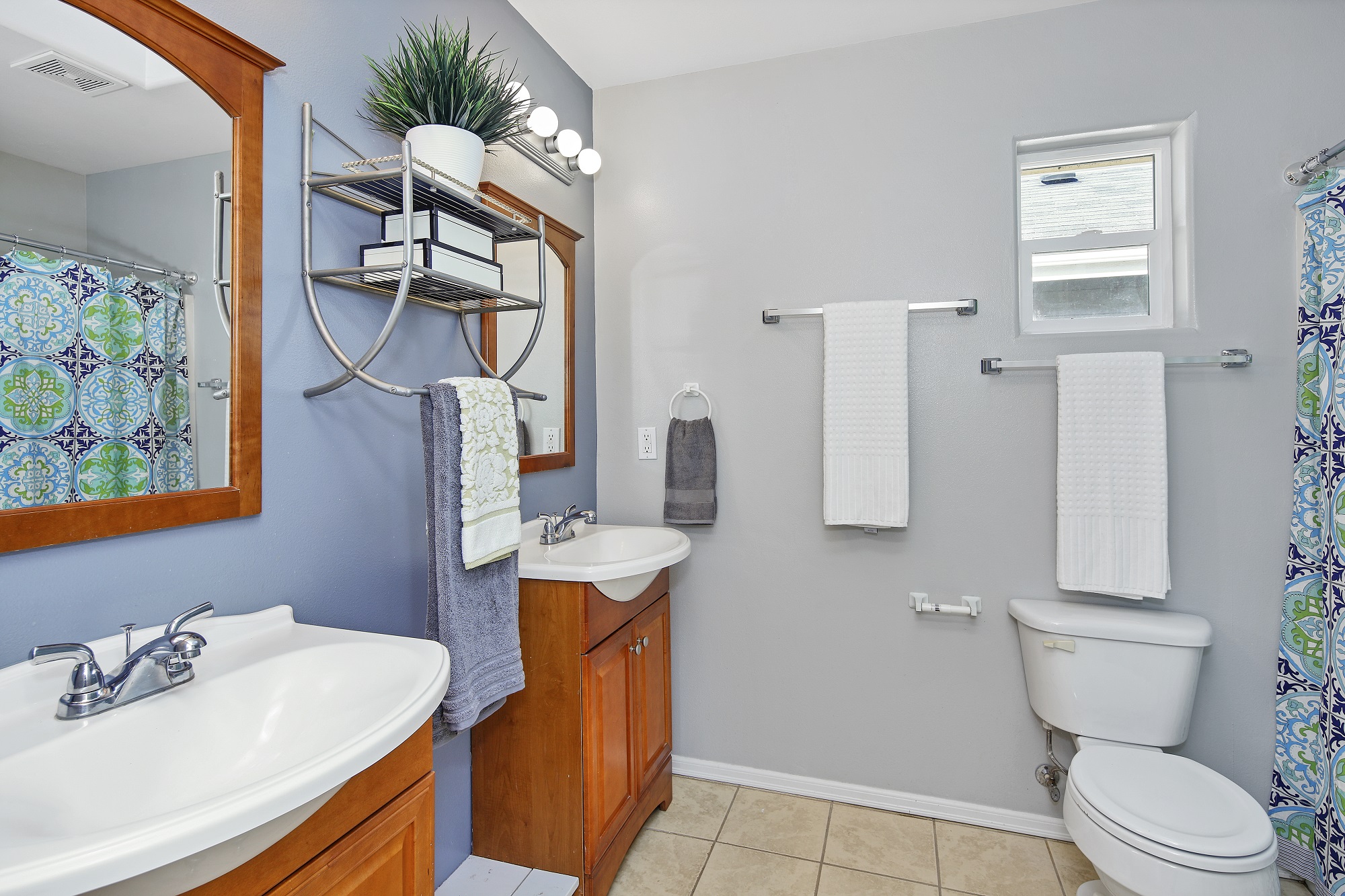 OPEN HOUSE SATURDAY 3/10 FROM 12-2PM
Welcome home to a fantastic Hilltop abode! This 2008 build has been well cared for & is worry free with updated electrical, plumbing & sewer systems. Perfect location for a commuter or downtown worker in need of a garage & smartly upgraded with granite counters, engineered hardwoods, double paned windows & kitchen back splash. Unbelievable view of Mt Rainier from one of the 3 spacious, upper floor bedrooms & a generous 2.5 baths throughout, including a sky-lit master. Must see video for more info!
3 bedrooms

2.5 bathrooms

1,680 sq. ft.

2,875 sq. ft. lot

Offered for $275,000
The Hilltop Neighborhood is a historically diverse neighborhood in Tacoma, is near the historic main branch of the Tacoma Public Library, Bates Technical College, and a bevy of other hidden gems. This home is specifically centrally located, so you're mere minutes from the best of everything  Downtown, on 6th Ave, and South Tacoma Way.
A favorite coffee shop and eatery less than 2 miles is the Red Elm Cafe – owned and operated by three sisters and known for their $4 Belgian Waffles. Always say yes to the whipped cream & their strawberry jam drizzled on top. They also have breakfast and lunch sandwiches on the menu, along with a variety of hot beverages.
If you're looking for somewhere to go on a Friday or Saturday night or even weekday happy hour, check out The Eleven Eleven – soups, hot and cold sandwiches, pasta, appetizers, spirits and beers on tap. Open 7 days a week & late – Follow their social channels for specials and upcoming events.
In the mood for a swanky cocktail or a light lunch? Head to 1022 South J and you'll get just that! Like their Western Diamondback – Rye Whiskey, Smoked Brandy, Yellow Chartreuse and Pine Tincture Rinse. Tastes like winter, but will warm you up from the inside out! "One can expect to enjoy carefully crafted cocktails with innovative food creations with an eclectic musical sound-scape. All from the comfort of their urban living room." – according to their website. The seller recommends "The cheese and charcuterie platter was delicious. They also have a wide variety of delicious sandwiches."
Don't miss these eateries – Marsha's Silver Spoon, a long time Tacoma staple has the kind of American comfort-food that sticks to your ribs. Burger Seoul, a Korean burger food truck and Tacoma's newest and hottest joint doesn't just serve up the one and only Bulgogier, they're also pumping out some dope jams. Get it to go or chill at one of their picnic tables.
For your shopping needs – Tacoma Central is just six minutes away is Tacoma Central – Target, TJ Maxx, Office Depot, Hobby Lobby, Carter's, Bath & Body Works, and more. Fred Meyer is seven minutes away for your grocery needs. Costco is four minutes away for your bulk shopping needs and the Tacoma Mall is just another minute away for everything else you might be looking for.
For other dining, shopping and entertainment options – downtown is close by, just less than two miles. The seller mentioned, "In August, Brew Five Three: Tacoma's Beer and Blues Festival is hosted on Broadway where the entire street is closed for the weekend and vendors set up and it is within easy walking distance from the house!" They also mentioned their favorite dinner spot downtown, "Indochine was always a favorite for dinner. Curry Vegetable Empanada Puffs were an amazing appetizer and the Cashew Chicken with Flat Bread was a killer main course!"
For outings, Irving Park is practically in your backyard and a short walk. This neighborhood Park over looks Nalley Valley, has a baseball field, basketball court and playground.
For local sporting events, Cheney Stadium is less than 3 miles away and is not only home to the beloved Tacoma Rainiers Minor League Baseball team, but is now also home to Sounders FC2 soccer franchise. There's plans in the works to build 5,000-seat soccer stadium as a home for the squad in 2020. First home match is March 16th against longtime Cascadia rivals, Portland Timbers 2.
This home is also in an ideal location if you have to commute. The ramp for WA -16 is 8 minutes away and will put you quickly on I-5 north or south.
Call or text listing agent Ryan Knicely for more info: 253-343-4049